YOUR OWN IDEAS ABOUT YOUR TOUR
Every person in the world has their own thoughts, different ideas and interests. Even when you want to travel, you don't like a designs of the tours that doesn't fit in your interests or dates that you want to travel!
Here you can give us your own ideas for travel itinerary and add your own interests to make your dream tour in western Mongolia with our expert team!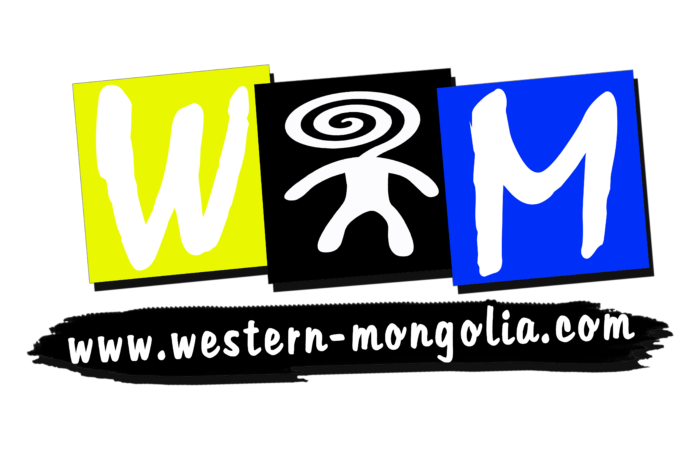 EXAMPLE GUIDE:
Let us know your available dates
Let us know budget that you want to spend
What kind of tours would you like to do (Trekking, Eco mixed tours, Hiking, Horse riding, Hunting with eagle, etc.) 
Which places you want to visit
Which services you would like to take (Driver & van, Translator guide, Own chef cook, Camping equipment, etc.)
SEND US AN E-MAIL BY FILLING UP CONTACT FORM BELLOW: