UNUSUAL CUSTOMS & CULTURES
BREATHTAKING ALTAI TAVAN BOGD
WHY CHOOSE US?
From first contact, through the duration of your stay, and until you are safely home again, we are with you.
It is vital to us that you have a memorable and authentic experience with our holidays.
We are local agency and we select only local suppliers that are friendly, reputable and have in-depth local knowledge.
We offer you reasonable cheaper price, but at the same time we focus on the highest quality of the tour that you want!
​TOP TOURS IN ALL OVER THE MONGOLIA THAT WE WILL SUGGEST YOU
COLORFUL FESTIVALS WITH WESTERN MONGOLIAN KAZAKH NOMADS
Eagle Hunting Tour 2017
My thanks to Baldyrgan and his team for organising a wonderful eagle hunting trip (Oct 2017). Living and hunting with Kumsbek and his delightful Kazakh family exceeded all expectations. Everybody involved was extremely friendly and Baldyrgan had organised it very efficiently. Highly recommended indeed.
Western Mongolia Tour is the best..
I cannot speak highly enough about our tour in Mongolia. Our privade guide khow everything and area as back of his hand. He khow all the stories that cares abot local culture and people. It was way more interesting to be with this people and now we know more about Mongolia that we would never expect about this amazing country. Landscapes of Altai Tavan Bogd national park was so beoutiful! We did horse riding and hiking among western Mongolian Nomads and did visit their yurts and met with their truly lifestyle which us amazed so much! We highly recommed this agency to all trip planners to Mongolia as they also local agency and they have local authority and knowlage! Dave
I have only good things to say...
I have only good things to say about Western Mongolia, both the region and the tour operator. Western Mongolia Tour LLC will take care of you to the fullest, their staff is very service-minded and experienced. Our driver Altay had 30+ years experience from driving on the roads of Western Mongolia, our cook Akhbope made absolutely delicious food and our guide Aslan was fun and knowledgeable. The sleeping and cooking gear was excellent, and whereas others had problems with their vans breaking down we didn't have any single problem. The owner, Baldyrgan, is super nice - he invited us for lunch before heading off on the tour and when we got back he invited a highly skilled musician (he even appeared on Mongolia's got talent) to play traditional Kazakh music for us. We did the classic/essential tour which I can recommend 100%! Feel free to drop me a line if you have any questions about our experience with this tour operator!
WITH LOVE FROM JENNY
We count ourselves lucky to have met such a kind, experienced guide, and such a talented cook who have now become our friends. Stay in touch & Hopefully see you again one day! .
Missing our friends
Having a glass of wine, listening to Mongolian music, remembering our great time together. Missing all of you and all our nomadic friends
Thanks to western Mongolia team!
We had a wonderful trip with Western Mongolia Travel in Jul 2015. We did a 9-day tour around at Altai Tavan Bogd National Park. The scenaries were just unbelievable - really a heaven-on-earth place! We ran into pretty bad weather for a couple of days - heavy rain & snow storms - which made the trekking pretty tough. But now looking back it was all part of the unique experience. The chef we had (Janka), she was incredible and we were so well looked afer. We had some of our best meals there in Mongolia. Thank you Baldyrgan, Serik, and Janka! Hope to be back again soon. .
Western Mongolia Tour Operator
We have just come back from an eagle hunting trip with Western Mongolia Tours and it was fantastic. We had a local English speaking guide for the week and stayed with a nomadic family in their winter house. Each day we were on the horses with the eagle and by night staying with the family, immersed in their local culture. I would definitely recommend the tour operator, very reliable, responsive and customised our travel programme to our needs. .
Why choose us?
You love to have fun. You love your family and friends. You love this beautiful planet earth. The reason why you must choose us is becouse we will totally satisfy your outdoor traveling, so where shall we go?!
BRANDON LI - WESTERN MONGOLIA
OUR PARTNERS & WE WORK TOGETHER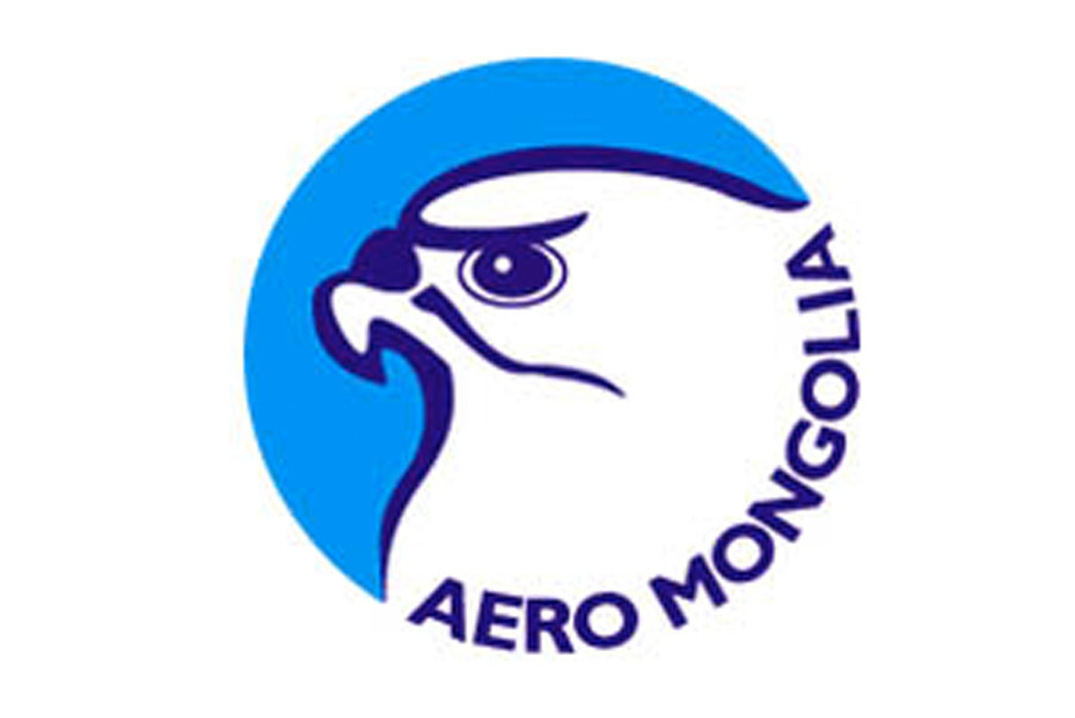 AERO MONGOLIA - DOMESTIC AIRLINE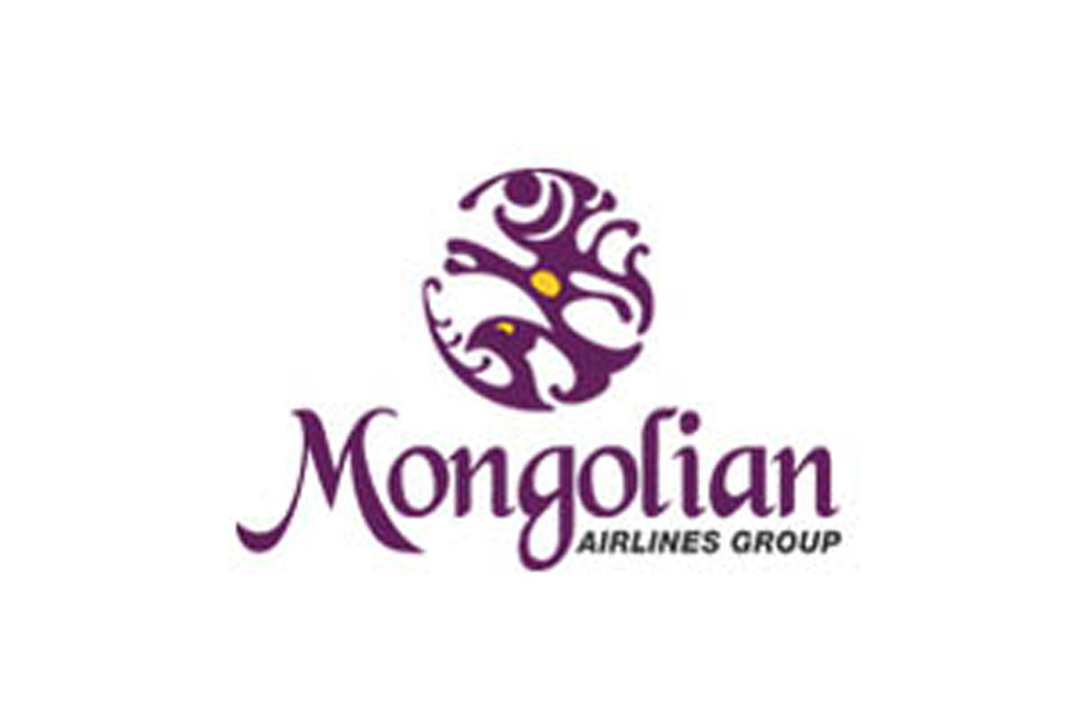 HUNNU AIR - DOMESTIC AIRLINE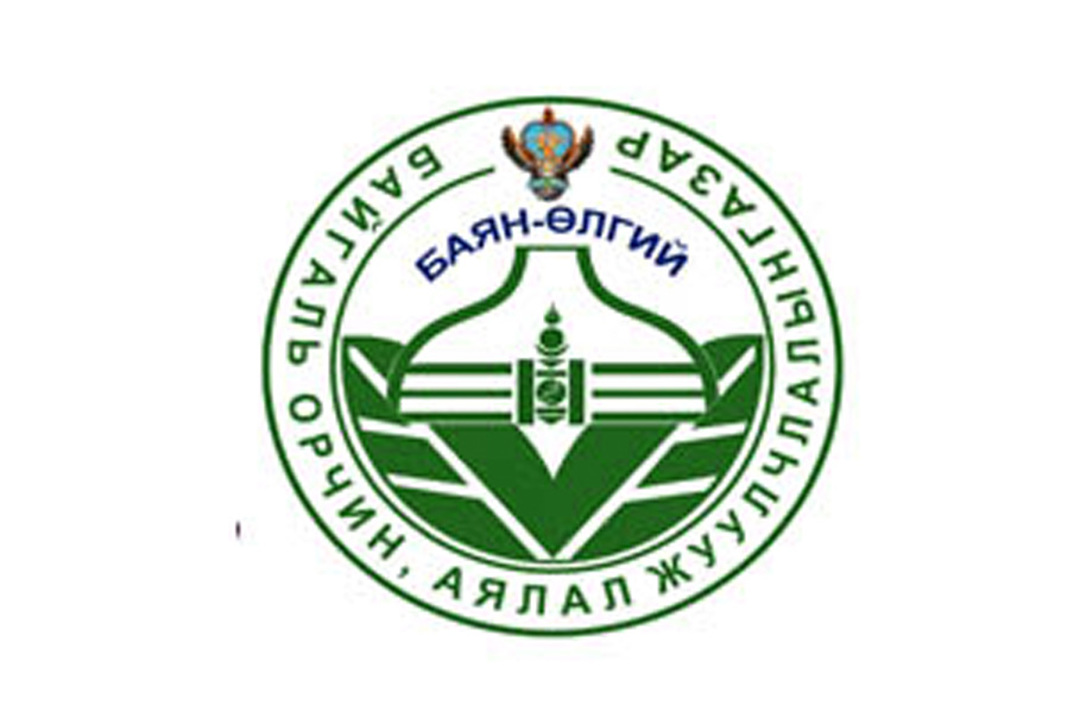 ENVIRONMENT & TOURISM OF BAYAN-ULGII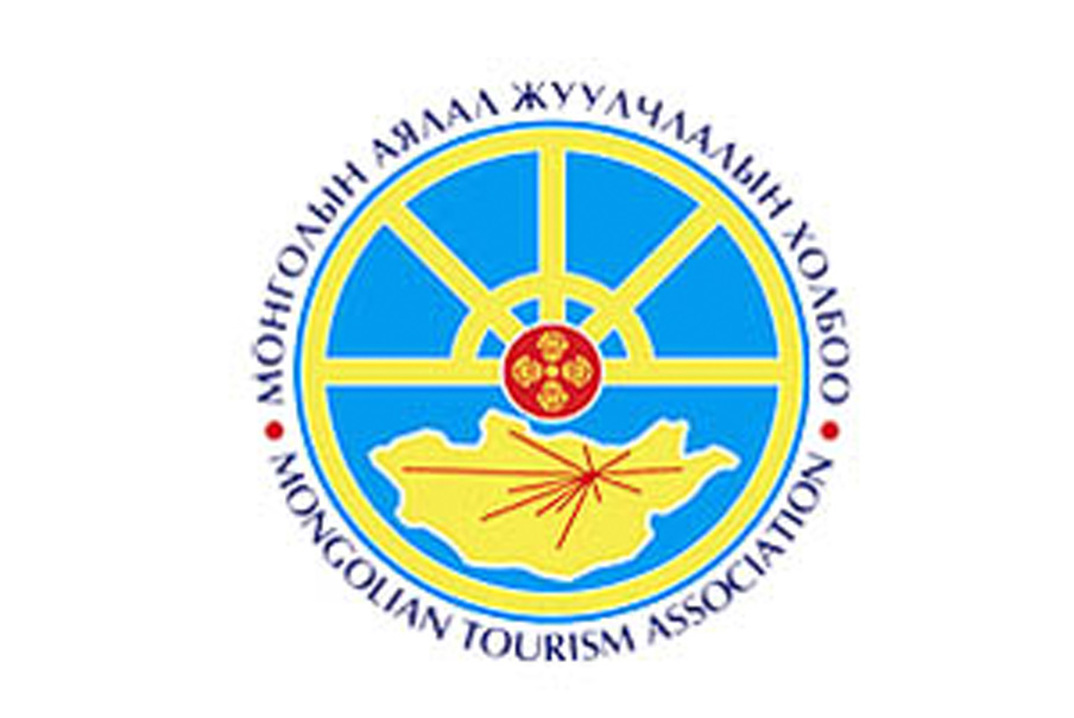 MONGOLIAN TOURISM ASSOCIATION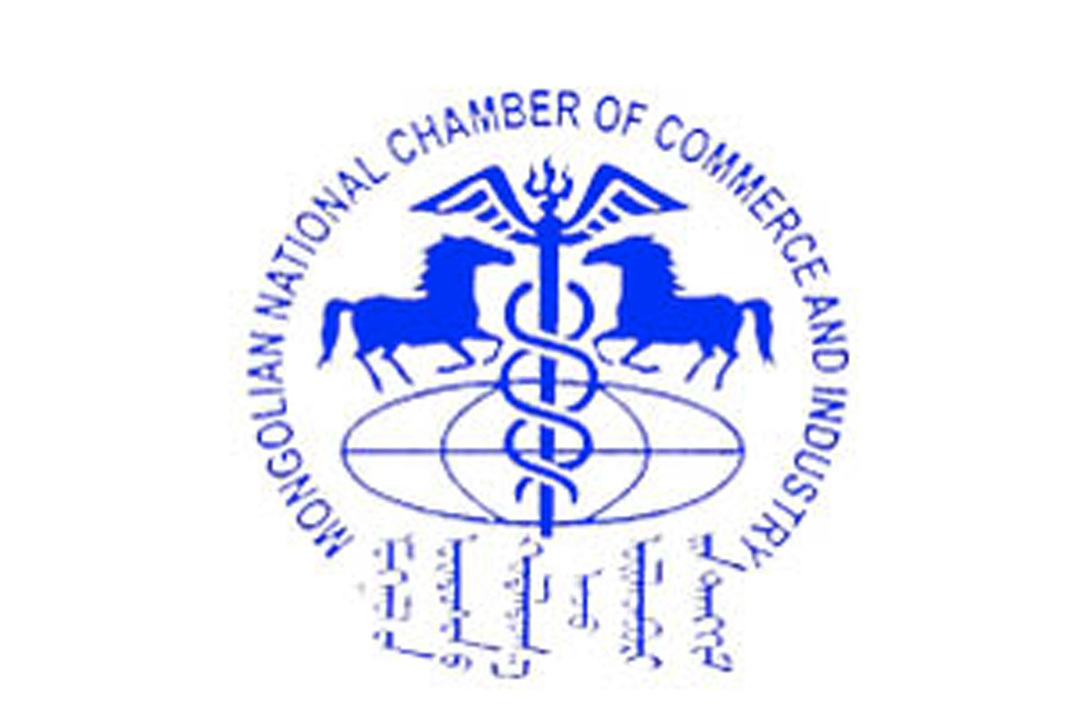 MN CHAMBER OF COMMERCE AND INDUSTRY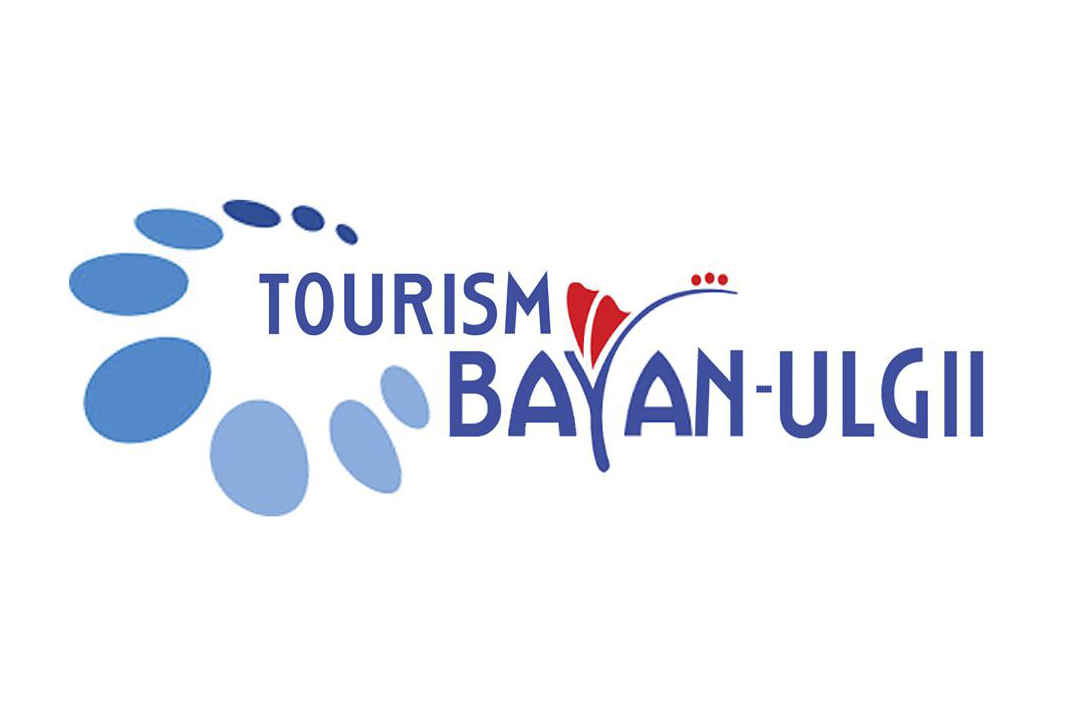 TOURISM UNION OF BAYAN-OLGII PROVINCE