Best time to travel to Mongolia:
Mongolia has a four standard seasons such as winter, spring, summer and autumn.
But Mongolian Altai region has special tours, and festivals for All seasons!
What to do in summer?
From late June to late September this following things are aible to do in western Mongolia:
During the summer you can do trekking: on Altai mountains (near to Khoton lake and Altai Tavan Bogd glacier), You can do Eco driving tours; experience nomadic life, visit nomadic family and stay with nomads, see Tuvan throat singing, visit eagle hunter's family and meet his trained hunting bird (golden eagle). And of course horse riding and horse trek with local nomads. Climbing up to Malchin peak, walk on the glacier or camp just next to glacier and enjoy most beautiful view of snow caped mountains.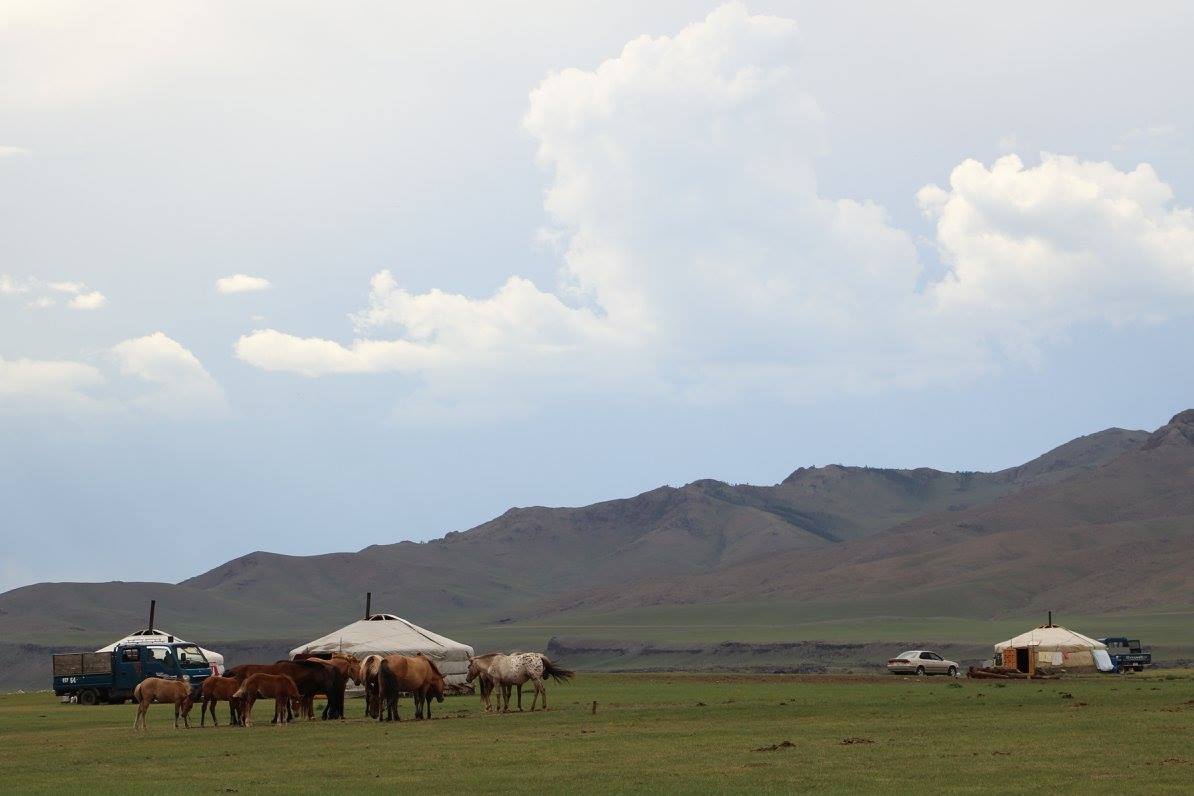 If you will visit in July then you have a chance to see Naadam festival of Bayan-Olgii province
You can visit at September to October for Golden eagle festival in Western Mongolia, Bayan-Olgii province.
From October to December there is another amazing thing to do is Hunting with Golden Eagle.
You will stay with eagle hunter's family experience nomadic life, enjoy most beautiful view with snow caped mountains, do horse riding with eagle hunter, see how eagle hunter trains his bird, chat with eagle hunter about eagle and much more…