What to see and what to do in Mongolia?
ABOUT ALTAI & BAYAN ULGII (OLGII)  PROVINCE
Mongolian Altai is wild and amazing place that is worth visiting once in your life this wonderful and sacred place that is hidden deep in Mongolia, the place that is full of adventure, mystery and dignity. Once taking a decision to visit Altai mountains, you will never feel sorry for that decision. It doesn't matter what kind of tour you will choose you will experience something totally unforgettable, you will fell in love with the Altai Mountains and make you come back here again and again.
Bayan-Olgii province is located in western part of Mongolia where it is bordering with Russia from north west side, and with china from south west side. There are also Mongolian provinces such as Uvs and Hovd are neighboring with Bayan-Olgii from east north, and east south.
Read more
Kazakhs from Bayan-Olgii province strongly follow the roles of Islamic culture. They have Mosques at the center of the towns. Kazakh nomads have quite similar lifestyle as Mongolian nomads, but with little bit differences.
Read more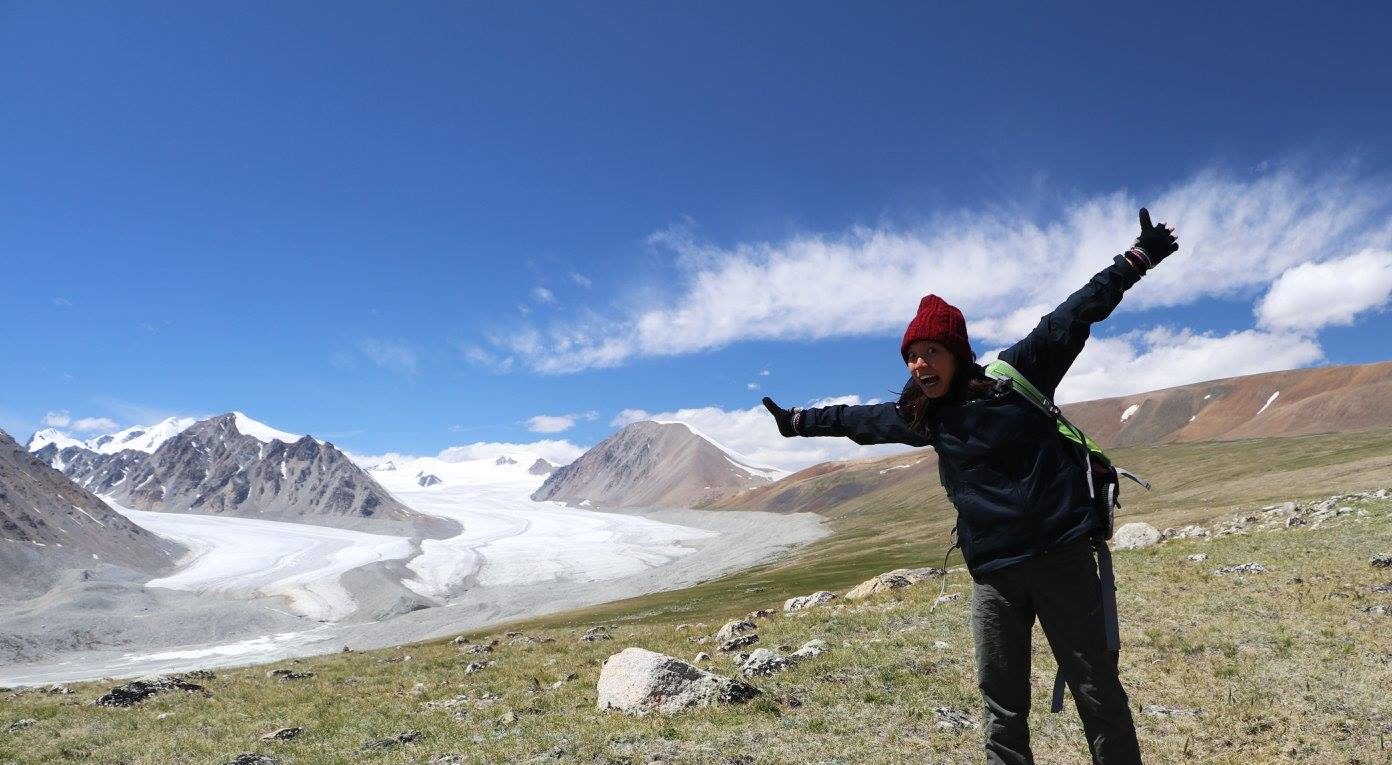 Altai Tavan Bogd National Park is located on the Western most point of Mongolia in Bayan-Ulgii Province. This vast mountainous park borders China and Russia with views of Kazakhstan from the highest peak in Mongolia.  The snow-capped Kuiten Uul mountain,4374 m (14,201 ft),